The Bernard~Fein Family
Margie
Posted on
Categories

Bernard, Bernard-Tollas, Family Post
---
Our Families
Margie
Posted on
Categories

Bernard, Bernard-Tollas, Family Post, Tollas
Bernard-Tollas Family Tree launched ~ U. S. Naval Station Chapel Washington, D.C.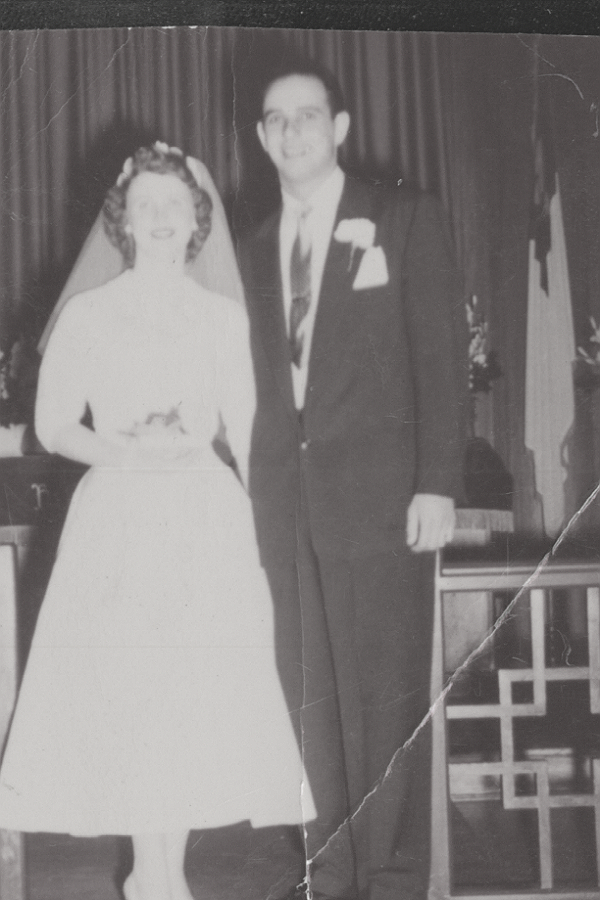 This was the neutral site for our American Melting Pot Lutheran~Jewish marriage. Although our marriage ended due to 'unhappy differences' in 1973, we remain friends, delighted & proud to have produced two sons; four grandsons; one great-grandson with a second great-grandson due September 2016.
Both our paternal grandparents immigrated: mine in 1891 from Gross Tuchen, County Bütow, Pommern to St. Joseph, Berrien County, Michigan; his in 1904 from Fălticeni, Suceava County, Romania to Chicago, Cook County, Illinois. Genealogical records for both families are scant or missing: my Tollas~Schultz records were destroyed or lost; his Bernard~Fine records because these, like his Romanian ancestors, perished during the Holocaust. However, my maternal heritage records go back as far as the 1500's and some of them came to Colonial America shortly after the 1620 Pilgrims in what is known as New England: The Great Migration 1620-1640.
 Bucky and I met at a United Service Organization (USO) event in October 1953 at Silver Spring, Maryland. I was a USO hostess and he was in the U.S. Navy; we married four-months later.  A year later our first son, Donald Steven, was born. Then when our second son Mark Alan arrived in 1958, our family was complete.
---