Marjorie Louise Tollas Bernard (Margie) passed away peacefully on Thursday, July 25, 2019 in Buncrana, Ireland, after losing her three-month battle with cancer.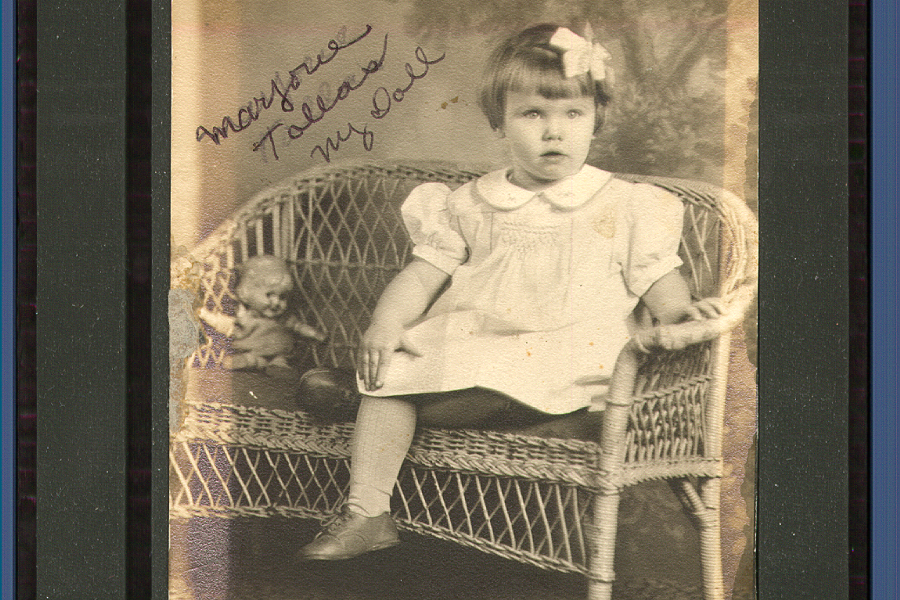 Born in Benton Harbor, Michigan on October 7, 1932. Margie was the daughter of Alfred and Lena Mae Tollas. After high school she moved to Washington, DC, were she met and married Burton (Bucky) Bernard who was in the U S Navy. Their first child, Don was born at the Naval Hospital in Bethesda, Maryland. They moved to Chicago were second child Mark, was born. They then moved to Santa Barbara, California and later on to San Jose where she earned an MA in Social Science at San Jose State University. She later taught women's studies and was a founder of the New College Program at SJSU.
Margie was always a political activist working to support the Democratic Party since JFK and was an Alternate at the Democratic National Convention in 1968. In 1972 she was Co chair for Shirley Chishlom in Northern California and California's Chairperson for the Fred Harris for President campaign in 1976. She worked directly with many of our local California politicians such as Ron Delums, Willy Brown, Norman Mineta, Stanley Sheinbaum and Harvey Milk. She moved to Washington DC in the late 70's where she worked for the Government Accountability Project a Whistleblower organization and the political think tank organization Institute for Policy Studies.
While in DC Margie became friends with Ireland's Sinn Fein president Gerry Adams and Brigid Makowski of whom she wrote the book "Daughter of Derry: The Story of Brigid Shields Makowski". She became involved in the Irish battle for independence from Britain and worked with Brigid in peacefully supporting the Irish Republican Army. She eventually moved there in 2000. While In Ireland, Margie was very active at the Derry Playhouse Theater where she was a member of the board of directors and started the Derry Playhouse Writers to assists new writers in enhancing their skills. Margie was also Vice Chair of Democrats Abroad Ireland.
Margie's favorite food things included Lemon Meringue Pie and Butter Pecan Ice Cream. Her favorite creatures were Butterflies (So think of her when you see one).
And her favorite saying …
"Don't sweat the small stuff!"
To all Family and Friends.
Please feel free to add your thoughts, stories, posts and links relevant to Margie. Enter in the comments section below. If you have any photos or videos we can post those too.
Margie's Living Wake and Life Celebration.
This celebration for Margie occurred at the Derry Playhouse on June 23rd 2019. Attended by many of the Derry Playhouse Writers and close friends, it was a wonderful expression of appreciation for her positive inspiration and it's influence on the people and community in Derry Ireland.
 "At her request I hosted a farewell party for her. It was one of the most joyous events for all present. There was laughter and tears but mostly appreciation for a life that touched so many. My daughter filmed it for me and once the edit is complete I will send you a copy to share with your extended family. We are going to have a dedicated bench for you mum that will sit proudly in our Plaza, at the very heart of the Playhouse where everyone meets and greets. It is a joyful space where we have book launches, exhibition openings, talks and gatherings. She loved attending all of these events. I have also acquired two young Oak trees, one to be planted in Buncrana, Co. Donegal where she lived and one in Derry, a city she loved and who loved her back." - Pauline Ross
Very special thanks to Pauline Ross for the celebration planning and hosting and her daughter for producing the video for us all to enjoy.
Margie's Early Years
Margie with Grand-kids Mark, Chris, Patric and Kyle and Don, Mark and Janet 1995